Licensed Music
With a continously growing music library of over 25,000 fully licensed songs, we have the music you want to hear!
Light Shows
Al's Audio carries a large selection of effect lighting to add sparkle to your event. Besides conventional effect lights, we also have LED lights, laser lights, black lights, hazers and foggers to enhance your party.
DJs
Keep the party going with Al's Audio! Our DJs will entertain the crowd all night, and work with you to make sure everything is the way you want it.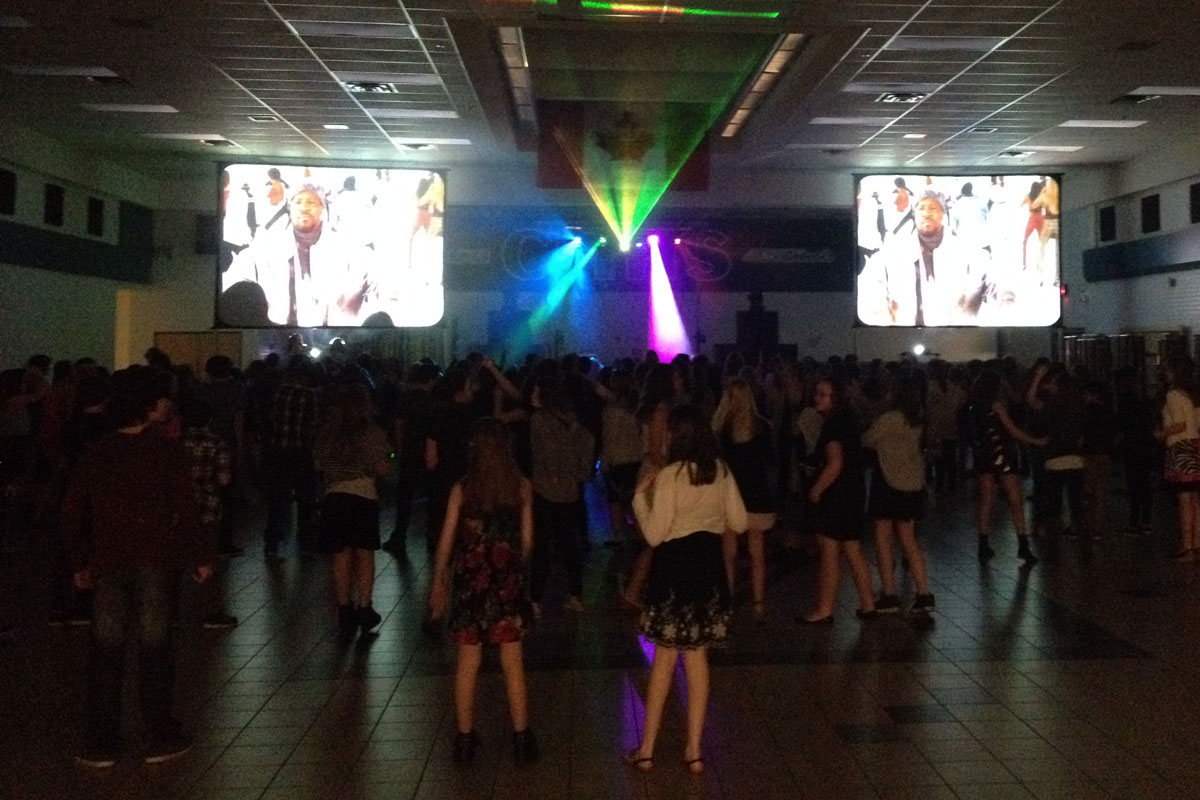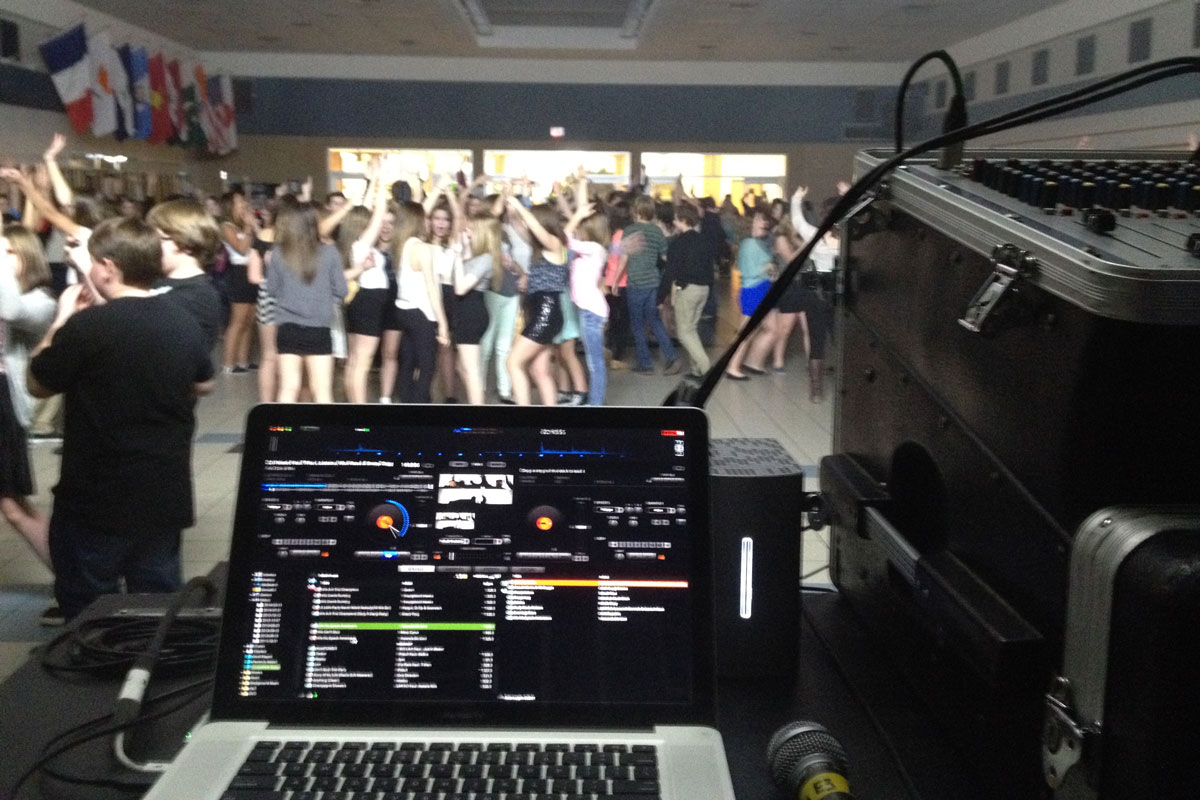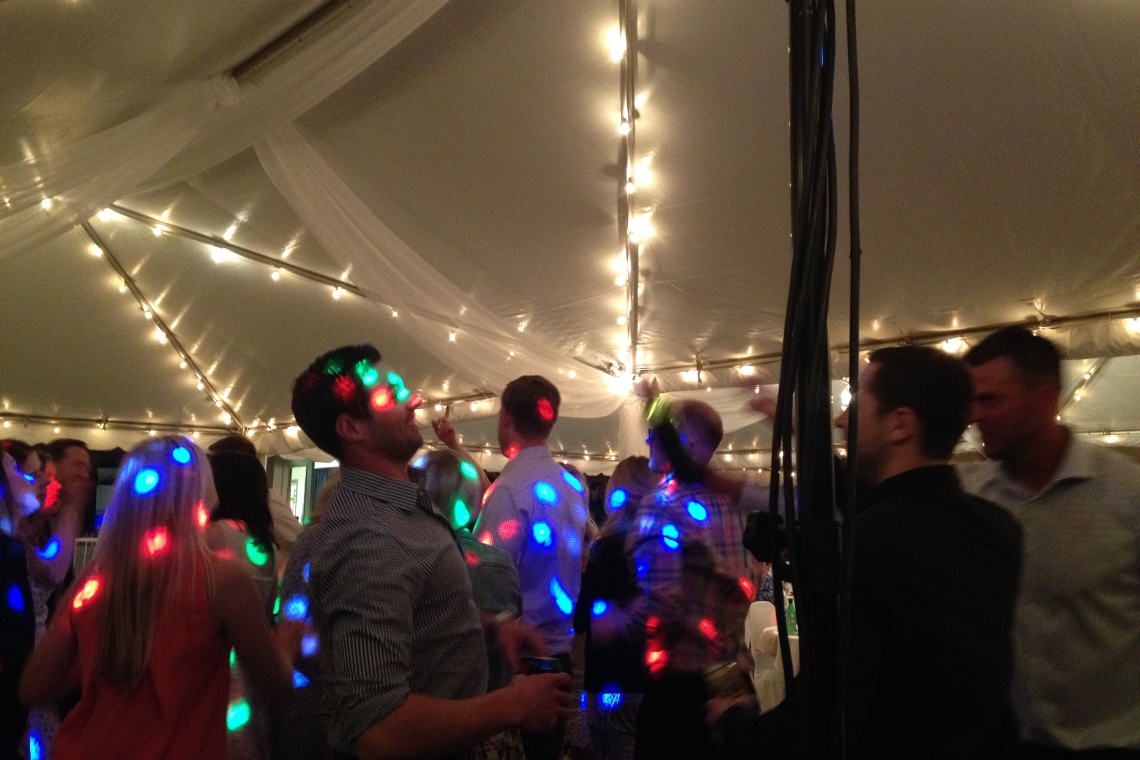 Pricing
Pick the best package for you
Extras
Do you need extra sound reinforement for a larger wedding or party? Do you want a sound system for your wedding ceremony, but have no power available? Would you like to have a microphone for speeches, but not from the DJ table? We carry larger sound systems, battery-powered speakers, wireless microphones and much more, ensuring your party happens just the way you imagined!
Have a presentation that you want to show, or would you like to show your speakers' faces on the big screens? We carry a large selection of LCD projectors, various sizes of front and rear projection screens, as well as laptop computers, DVD players, digital camcorders, and anything else you need to show your audience something special!
Want to make your event sparkle? From dancefloor effect lights, to architectural uplighting, to spectacular moving lights, we have what you need to impress your audience. We also carry a variety of specialty lights, such as followspots, wash lighting, and LED lighting. And we have foggers and hazers to make your effect lights pop!
Have more questions ?
Contact us if you need something customized