Live Production
Large or small, indoors or out, Al's Audio specializes in concerts of all types. With experience in production for the Medicine Hat Exhibition and Stampede night shows for the past 8 years, the Canada Day Sandfly Festival and the Spectrum Festival for the past 15 years, and countless other events in and around Medicine Hat since 1999, our team will make your concert exceptional!
Al's Audio features a vast array of audio/visual equipment for conferences of all sizes. With large screens and projectors, the latest laptop computers, and everything else you need to capture your audience's attention, our experienced technicians will work with you to create the perfect presentation platform.
Whether you need a DJ for your party, a professional PA system for your fundraiser, or you're putting on any event that needs to be heard and seen, Al's Audio can provide the advice and equipment to make it happen the way you want. From high-school graduations, to video dances, to Christmas parties, we can make any event a success!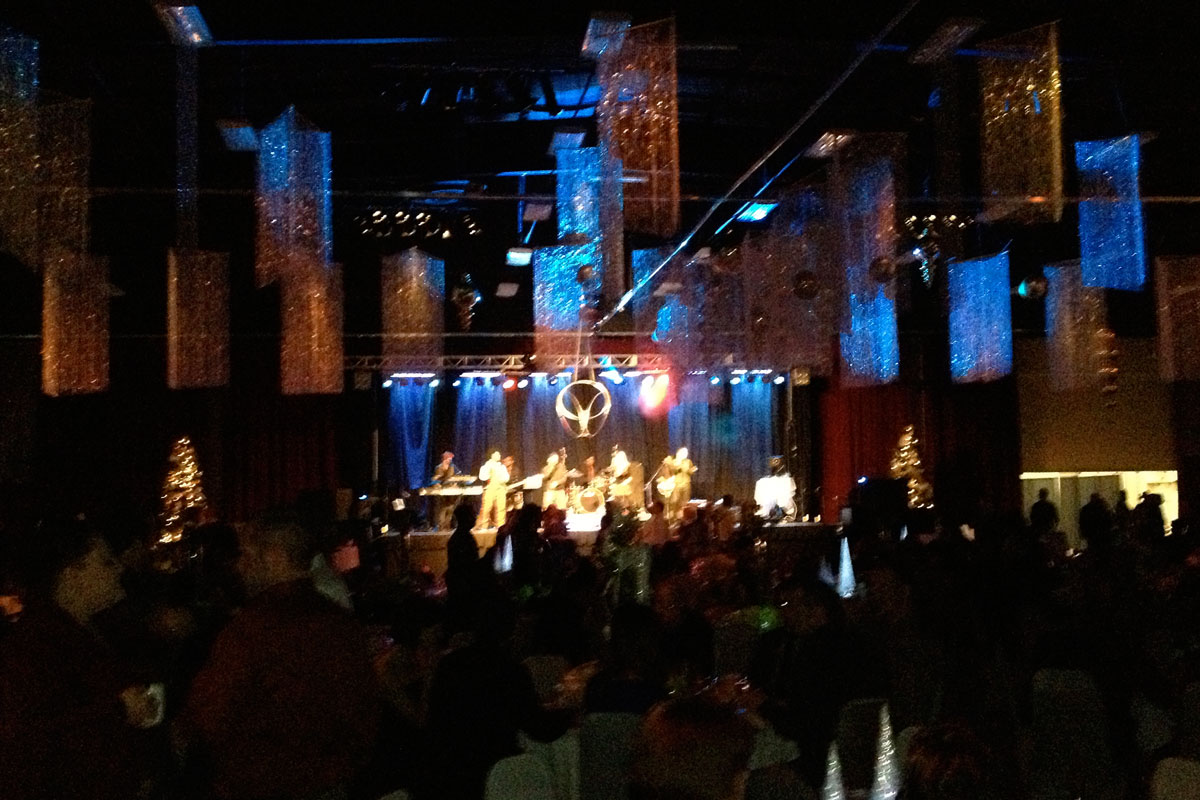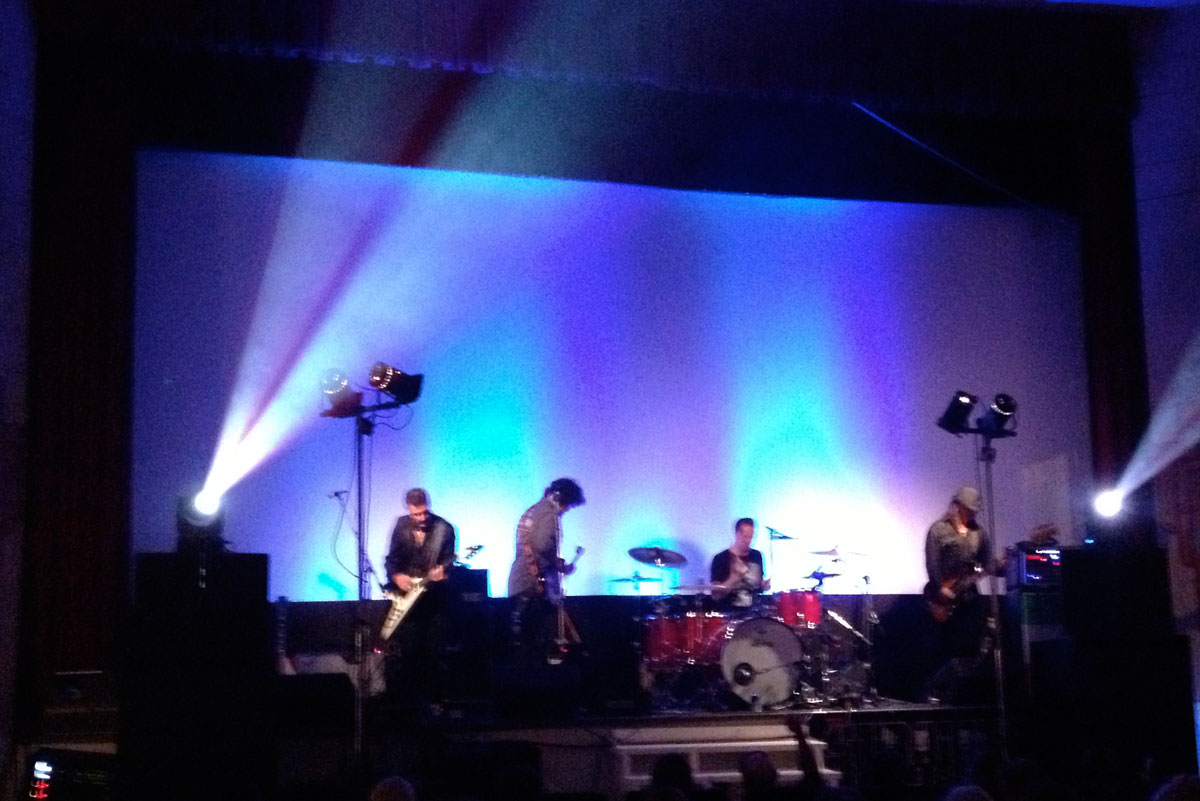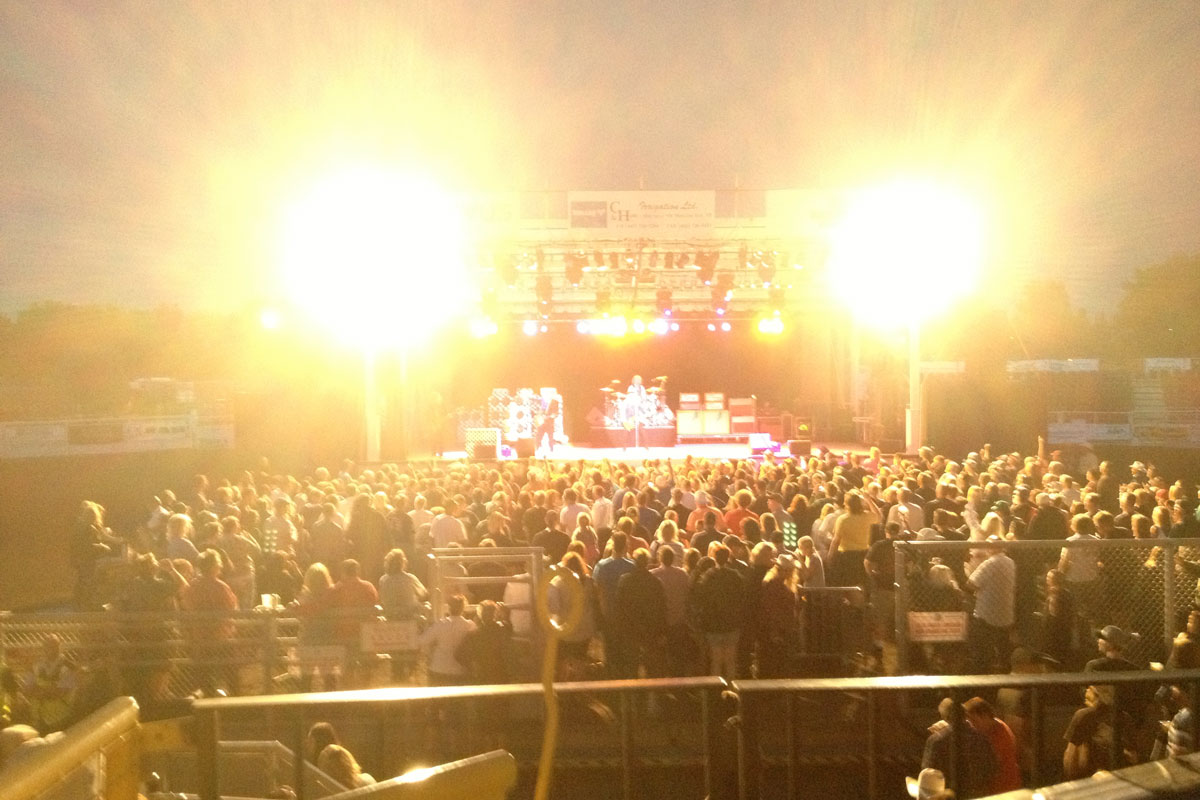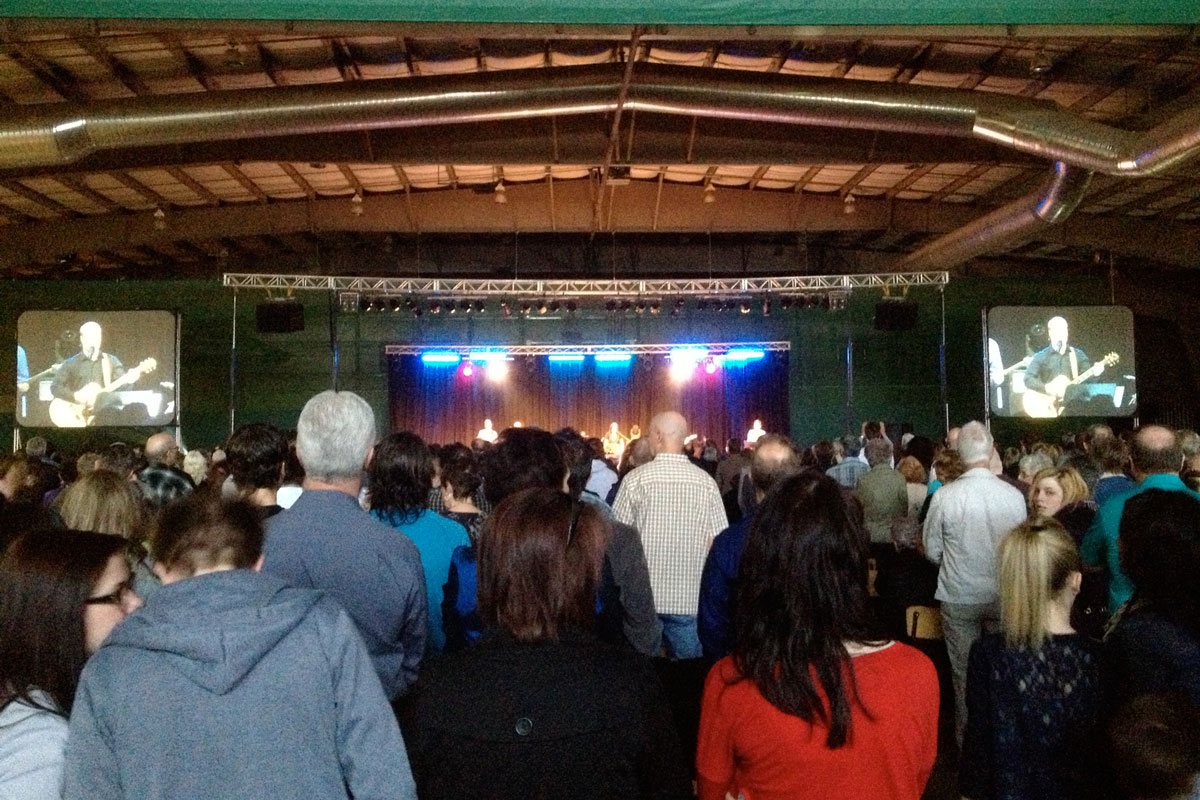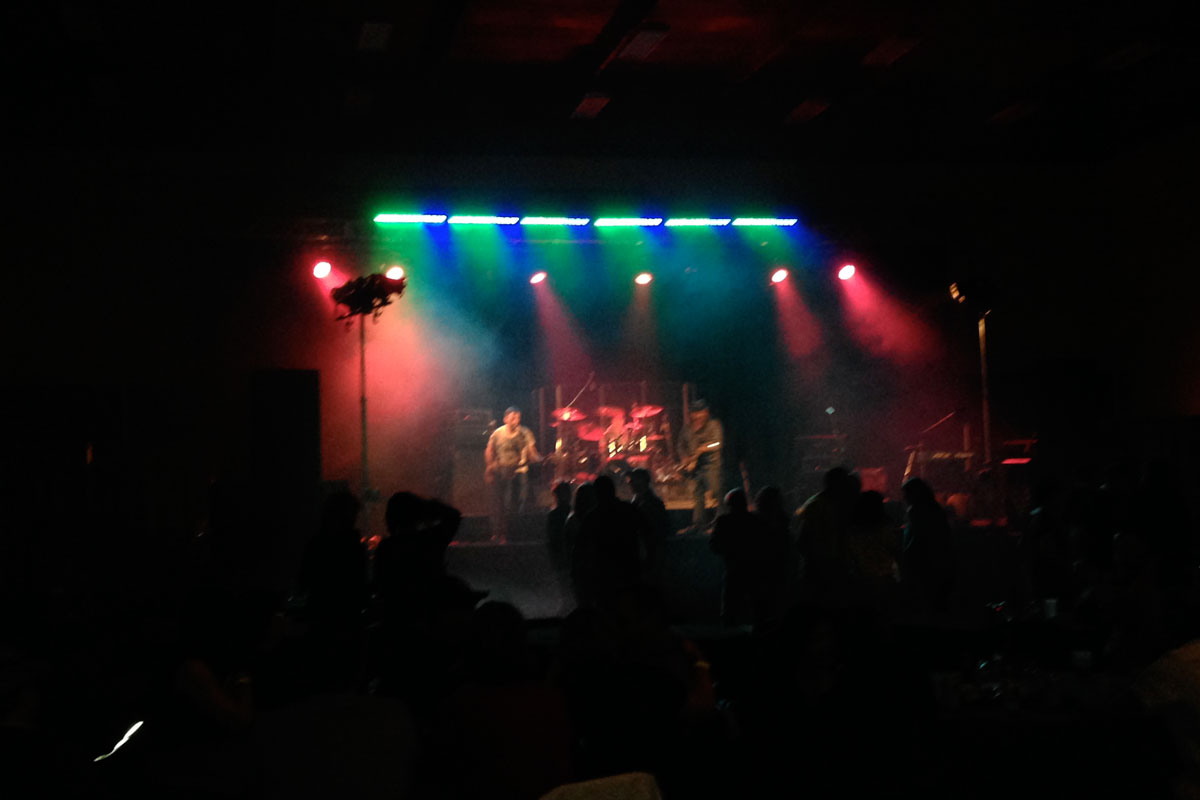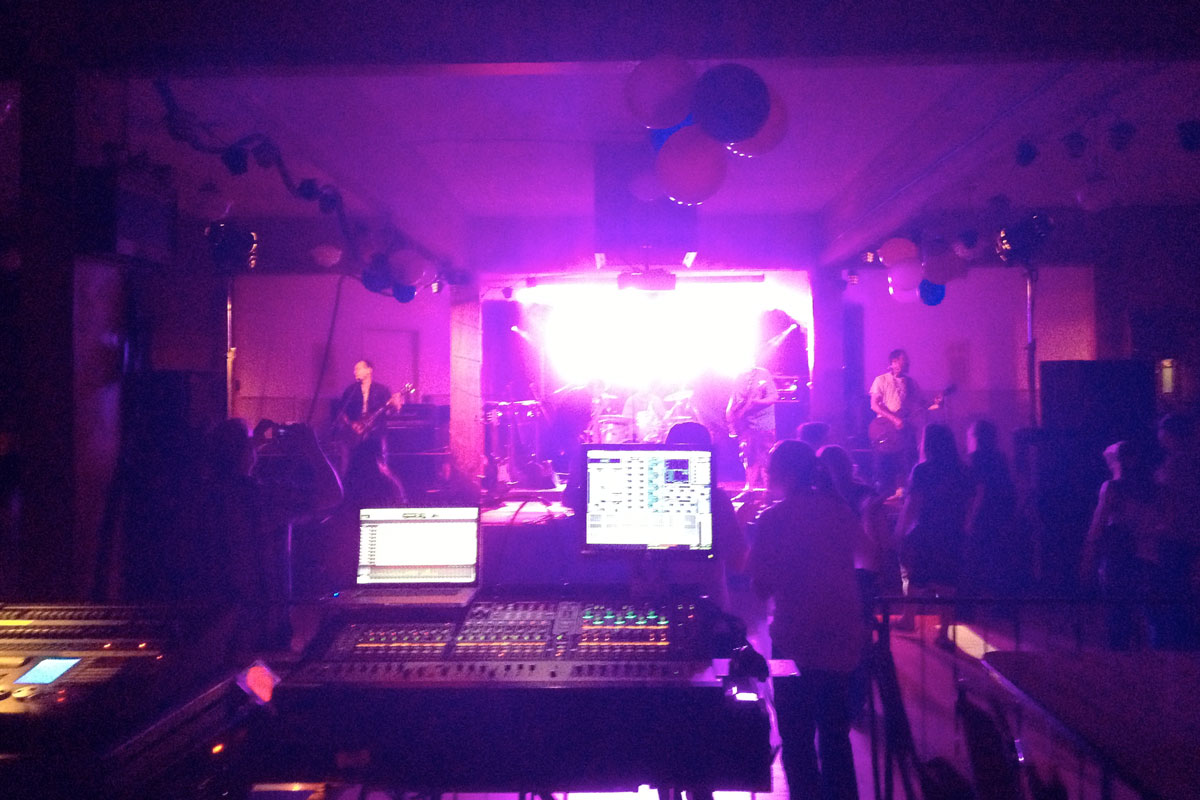 Some Of Our Work
Jonas & The Massive Attraction
Kool Ray And The Hip Katz
The Harpoonist And The Axe Murderer